Flying Solo
Written by Ralph Fletcher
Reviewed by Logan H. (age 13)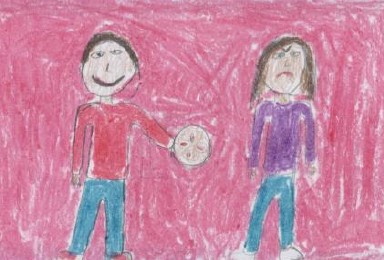 Flying Solo is a great book. It's about a class that has a student die. Then there isn't a teacher or a sub in the classroom. Will they get away with it or will they get caught? Throughout the day you'll get to know most of the student's lives such as Rachel, Sean, Bastion, and Karen.
My top two favorite parts were when the students got caught because I kept waiting for something bad to happen next. Then my second favorite part was how the students reacted when Tommy died because I kept waiting to see if things would get better between the students. My favorite characters would be Rachel and Bastion because Rachel is independent and Bastion acts like someone he's not and shows that he has a soft side. I like the part when Tommy gave Rachel a whole pie and she refused to take it while acting like a jerk. I like how Ralph Fletcher wrote it in a way that makes you so interested in what will happen next that you'll never want to put the book down.
I would recommend this book for ages eleven and up because younger kids wouldn't quite understand it as well as older kids would.