Flying Solo
Written by Ralph Fletcher
Reviewed by Nathan M. (age 12)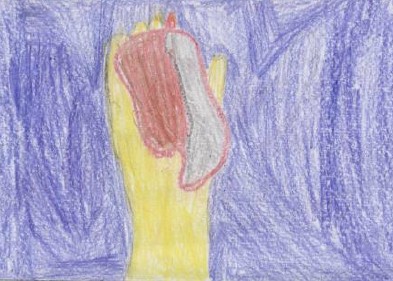 Mr. Fab, the teacher had a day off and calls in a sub. But the sub gets sick. So the kids end up with no sub. How do you think they will act? There are a lot of people in the book Flying solo. There's Mr. Fab, Rachel, Bastion, Jessica, Sean, Christopher, Missy, and Karen. One thing about Rachel is she loves to fly. One thing about Bastion is he moves a lot. A thing about Jessica is her dad's a lawyer. Something about Sean is he likes Rachel. Christopher is loud and obnoxious. Missy's mom is a nurse and Karen is the class leader.
This book reminds me of the first day my mom let me stay home alone. I did everything I was supposed to do. My cousin has the same life as Sean. I did not really like the book at the beginning because it was slow. But then it got good when Mr. Fab wasn't there because they are left at school alone. My favorite part is the rock ceremony when Bastion threw the rock.
I recommend this book to 6th graders because this book has 6th graders in it.