Brisinger
Written by Christopher Paolini
Reviewed by Arian K. (age 10)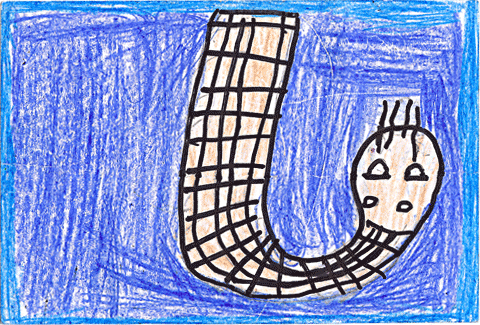 After losing to Murtagh and losing his sword, Eragon vows to become stronger. He also manages to slay the Razacc with the help of his cousin, Roran Stronghammer, and thus avenges his uncle's death. At the same time he frees Sloan and uncurses Elva.
Eragon also goes back to the dwarve city with Sapphira, his dragon, who repairs the rose. Later, though, Eragon is attacked by another Ilon. Ork becomes king of all dwarves and Eragon flies back to the Varden
Eragon soon realized he needs a sword. First, he tells his father who gives him his sword. Eragon leaves and sets Brisingor on fire. With Eldunari, he has a chance of defeating Gabortorix.
I wouldn't change anything in this book because it is perfect the way it is. My favorite part is when Eragon names his sword because he discovers its true name when he goes into battle. My favorite character is Eragon because he is victorious. I think other people should read this book because it will make them use their imagination.