Big Foot
Written by Michael Burgan
Reviewed by Travis A. (age 15)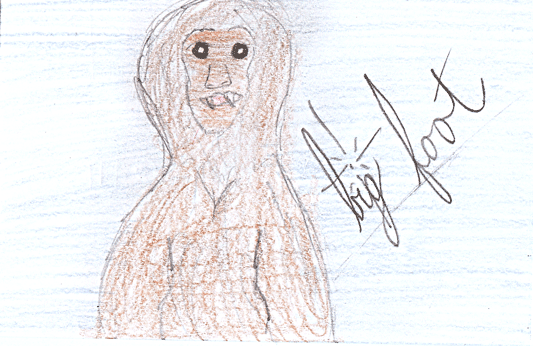 This book is about people who believe in Big Foot and the history of Big Foot. This book is a real good book for kids that have imaginations because Big Foot is kind of like Santa Clause: it's a big belief. This book taught me some things that I did not know that were interesting.
I liked this book because it was informative and fun to read. I also liked this book because it gave me fun facts about Big Foot that I did not know. This book has historical information as well as information from more recent times.
I recommend this book to any one that can read or that has a real good imagination. If you have imagination then you will like this book. You have to spend time thinking about whether Big Foot is real or not.