Dead Letter
Written by Betsy Byars
Reviewed by Olivia C. (age 10)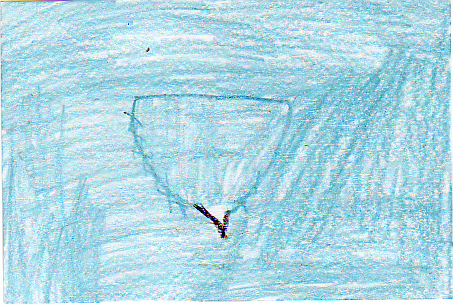 If you like a good mystery, you will really like Dead Letter by Betsy Byars. A young girl named Herculeah Jones finds a coat at a store called Hidden Treasure and buys it. Later that day she realizes that there is a letter in her coat that said that whoever owned that coat before her might die! Herculeah is determined to find out who wrote this. Will she find the murderer or have to solve her own first?
I like this book because Herculeah is a weird character. Whenever danger is approaching her hair begins to frizz! She is always solving a mystery! This book is a good because there are many cliffhangers. I felt as I read this book as if I was really Herculeah. As each page passed, I needed to read on! Of course, my favorite part is when she finds the letter in her coat pocket. It was so nerve-wracking. This book is part of a series of books about Herculeah Jones. They stories are very similar but with a different crime! Make sure to read all the books!
I recommend this book to kids with a range of the age of 9-12. If you like mysteries, or have read other books in the Herculeah Jones mystery series, you will love this book. You will never put this book down!